My house will be called a house of prayer for all nations. Isaiah 56:7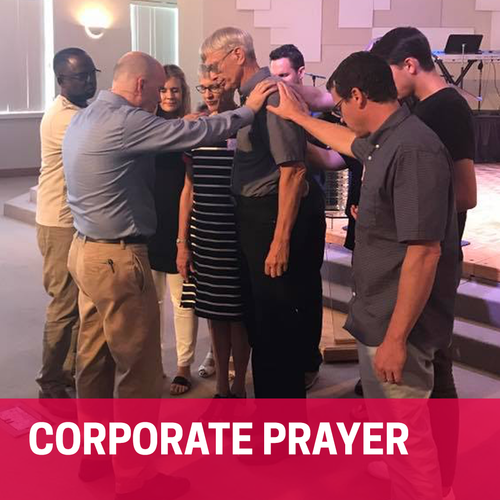 When we come together in prayer, mountains can move. We gather for Corporate prayer every Wednesday night at 7pm. The first Wednesday of each month we gather in person at the church, all other weeks we join together online. Come join us this week for in person prayer and see mountains move!



We have in-person intercessory prayer every Wednesday in the sanctuary from 9am - 10:30am and 12pm-1:30pm.