My house will be called a house of prayer for all nations. Isaiah 56:7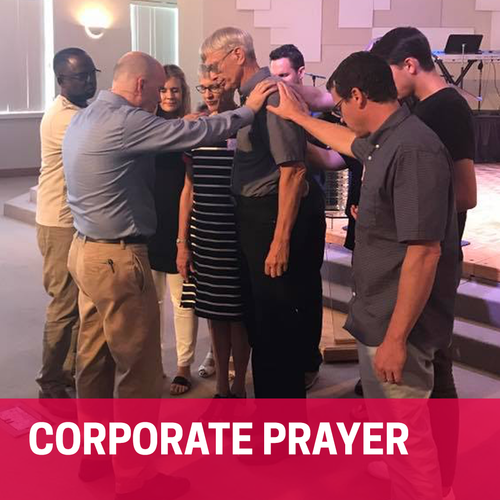 When we come together in prayer, mountains can move. We gather for Corporate prayer every Wednesday night at 7pm. Come join us and see mountains move.



We have in-person intercessory prayer every Wednesday in the sanctuary from 9am - 10:30am and 12pm-1:30pm.